EXW - Ex Works
Named place of delivery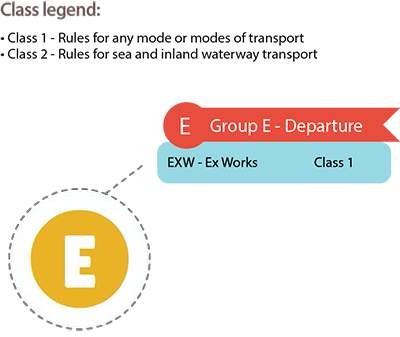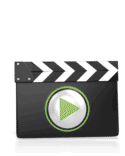 Loading goods
If the seller is not obligated to load the goods onto the buyer's collecting vehicle, even if it makes practical sense.
If the seller loads the goods, it is must be made clear that this is done at the buyer's cost and risk.
In cases where the seller is in a better position to load the goods, the FCA rule is more appropriate as the seller is responsible for loading under the FCA rule.
If the seller doubts the safety of the arriving means of transport nominated by the buyer, the seller should keep in mind that it is not obligated to load the goods under the EXW rule.
The seller has to comply with the local health and safety laws, so if assisting the buyer to load the goods is in breach of the law, the seller should not assist the buyer with loading.
Obligations table
The slides below display the various obligations that the seller and the buyer are required to perform during a transaction when using the Incoterms® 2010 EXW rule. To view this in full screen, click on the full screen icon located on the bottom-right-hand-side of the application.
Important notes
There is no obligation on the seller to perform export customs formalities.
EXW is suitable for domestic trade while FCA is more appropriate for international trade.
EXW represents the minimum obligation for the seller.
This rule can be used for any mode of transport or any combination of modes of transport.