APICS DC Metro - https://dcmetro.ascm.org/

Supply chain and operations management is one of the fastest growing professions globally, creating great demand for top notch, highly competent professionals. APICS research, education and certification advances supply chain professionals to excel in the profession and become the leaders who will transform supply chain organizations for peak performance. APICS DC Metro Chapter is here to create exciting possibilities for current and future supply chain leaders to deliver, innovate and impact our world.

ASCI - https://asci.org.au/
Australasian Supply Chain Institute (ASCI) is the not-for-profit Professional Accreditation Body for Supply Chain Management in Australasia. ASCI enhances the status of supply chain management as a profession by improving the quality of the workforce, public trust and confidence with respect to compliance of relevant regulatory or legal requirements. Drawing from its heritage, ASCI has developed a professional accreditation scheme to register Supply Chain Professionals, Practitioners and Associates. The scheme aligns with the requirements of the Professional Standards Authority - the independent statutory body responsible for promoting professional standards and consumer protection.
GSCC - https://gscc.co/

The Global Supply Chain Council (GSCC) is Asia's leading professional organization serving a fast growing community of more than 250,000 executives and representing leading companies who view their supply chains as a critical driver of shareholder value and competitiveness. As an independent professional organization, GSCC's mission is to stimulate the understanding and adoption of supply chain management by providing a range of information and resources including a wide range of events, an online community, a news site, research, focus groups, on-demand videos and other marketing solutions. Targeting manufacturers, retailers and brand owners online and in person, GSCC delivers a unique combination of education and lead-generation sources that helps logistics service providers, consultants, and software vendors and equipment suppliers achieve their growth and lead generation objectives in Asia.
Kuhne Foundation - https://www.help-logistics.org/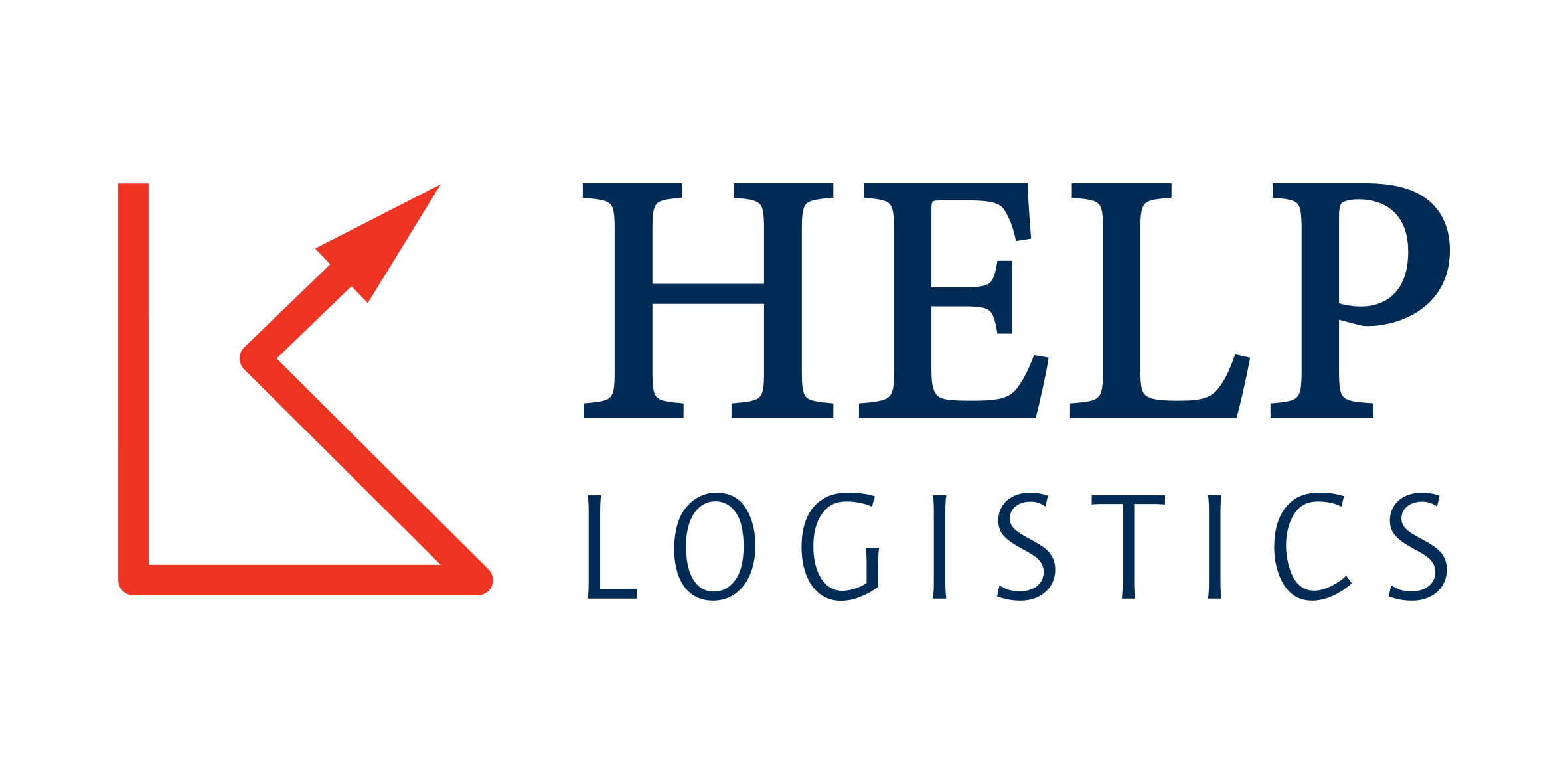 HELP Logistics (a subsidiary company of the Kühne Foundation) drives change for humanitarian organisations by developing logistics and supply chain solutions that improve lives, opportunities and economies. We facilitate knowledge exchange across private and public sectors, and through humanitarian agencies and academic communities to support education and capacity strengthening. We utilise the expertise and experience embedded within our key service workstreams. In all projects we strive to optimise humanitarian supply chains by enhancing procurement, transportation, storage and the distribution of relief commodities.
SAPICS - www.sapics.org
Via its network of carefully selected education partners, SAPICS offers exceptional training programmes, internationally recognised certifications and comprehensive resources. In addition to the world-class education on offer SAPICS provides the supply chain community with a year round calendar of professional development events as well as the impressive annual conference and exhibition which has become the leading event in Africa for supply chain professionals.

Target P - https://targetp.de/
targetP! – agile procurement enabled, is a boutique Procurement advisory firm located in Germany and the US. targetP! has been founded by well-known Procurement leaders with a combined experience of more than 50 years in numerous industries. We are a diverse team with different backgrounds (Procurement, Legal, Technology & IT) but we share the same passion about Supply Chain Risk Management. targetP! builds award-winning Supply Chain Risk Management organizations and programs (see forbes.com). We've spent the past 13 years making supply chains transparent and we have successfully fought disruptions during automotive & financial crisis and during the heavy machinery industry crisis. We provide expertise and solutions to identify supplier instability and supply chain disruptions at an early stage and actively take countermeasures. With our clients we develop comprehensive risk management strategies plus practical measures and digital solutions that can be activated in no matter of time. Our approach and mind-set are a little bit different - think crosswise and disruptive, act hands-on and with lots of common sense! By practitioners for practitioners.
The Logistics Institute - https://loginstitute.ca/
The Logistics Institute provides your organisation with a complete training, support and development program for your logistics needs. Members of professional associations will have access to the top supply chain logistics certification program in the country. Academic institutions will help their students establish their career in logistics. A corporate partnership will ensure your company has a strong workforce development plan.

The Supply Chain Risk Management Consortium - https://thescrmconsortium.com/

The Consortium provides SCRM education, Identifies and Assesses risks using Cloud-based Risk Appetite, Risk Maturity Models and Supply Chain Mapping Solutions, Mitigates risks leveraging Best Practices and Manages risks through ERM Frameworks, GRC Organizational Alignment, BCP, Scenario Playbooks and Risk Response Plans.