APICS DC Metro - https://dcmetro.ascm.org/

Supply chain and operations management is one of the fastest growing professions globally, creating great demand for top notch, highly competent professionals. APICS research, education and certification advances supply chain professionals to excel in the profession and become the leaders who will transform supply chain organizations for peak performance. APICS DC Metro Chapter is here to create exciting possibilities for current and future supply chain leaders to deliver, innovate and impact our world.

ASCI - https://asci.org.au/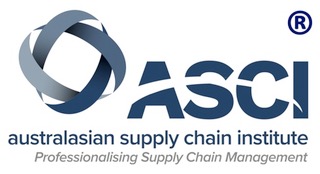 Australasian Supply Chain Institute (ASCI) is the not-for-profit Professional Accreditation Body for Supply Chain Management in Australasia. ASCI enhances the status of supply chain management as a profession by improving the quality of the workforce, public trust and confidence with respect to compliance of relevant regulatory or legal requirements. Drawing from its heritage, ASCI has developed a professional accreditation scheme to register Supply Chain Professionals, Practitioners and Associates. The scheme aligns with the requirements of the Professional Standards Authority - the independent statutory body responsible for promoting professional standards and consumer protection.
GSCC - https://gscc.co/

The Global Supply Chain Council (GSCC) is Asia's leading professional organization serving a fast growing community of more than 250,000 executives and representing leading companies who view their supply chains as a critical driver of shareholder value and competitiveness. As an independent professional organization, GSCC's mission is to stimulate the understanding and adoption of supply chain management by providing a range of information and resources including a wide range of events, an online community, a news site, research, focus groups, on-demand videos and other marketing solutions. Targeting manufacturers, retailers and brand owners online and in person, GSCC delivers a unique combination of education and lead-generation sources that helps logistics service providers, consultants, and software vendors and equipment suppliers achieve their growth and lead generation objectives in Asia.
Kuhne Foundation - https://www.help-logistics.org/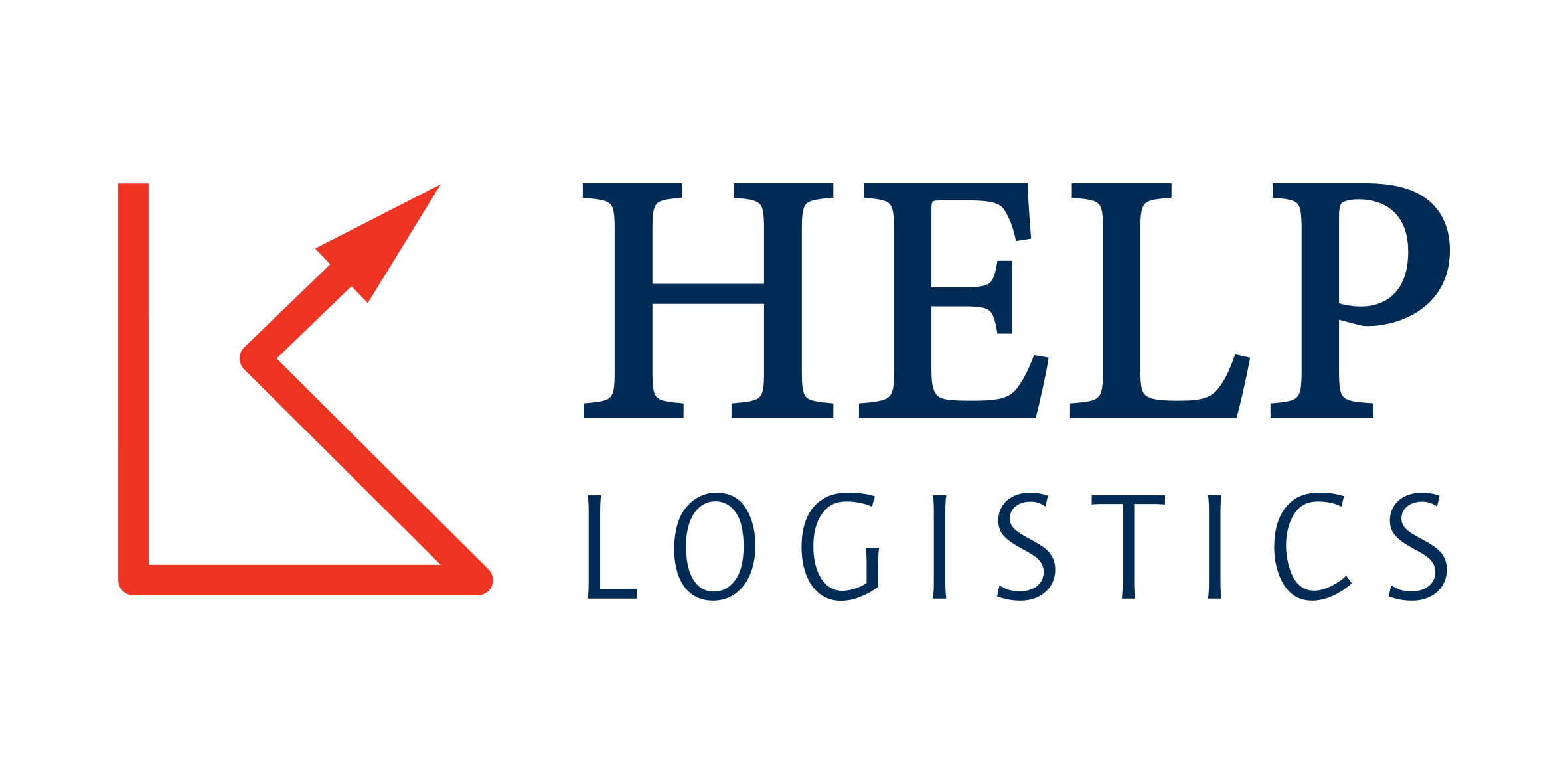 HELP Logistics (a subsidiary company of the Kühne Foundation) drives change for humanitarian organisations by developing logistics and supply chain solutions that improve lives, opportunities and economies. We facilitate knowledge exchange across private and public sectors, and through humanitarian agencies and academic communities to support education and capacity strengthening. We utilise the expertise and experience embedded within our key service workstreams. In all projects we strive to optimise humanitarian supply chains by enhancing procurement, transportation, storage and the distribution of relief commodities.
KnoWerX Education - https://www.knowerx.com/

KnoWerX Education (India) Pvt. Ltd., provides globally recognized distant public professional education since 1992 in the field of Supply chain Management, Operations Management, Production Management, Demand Planning, Material Management, Distribution Management, Theory of Constraints (TOC), Supply Chain Operations Reference (SCOR) Framework, Logistics Management and Transportation Management. KnoWerX, a leading business knowledge provider for the past 3 decades, works with the mission of prime concern to impart knowledge and skills to strengthen global relevance among learners. Our training programs include globally accepted certificates which have a major impact on career growth and are beneficial in climbing the organization ladder.

NZPICS - https://nzpics.org.nz/

NZ Supply chain professionals have trusted NZPICS to deliver world-class supply chain and operations managemet programs to NZ Inc. for 41 years. For over 4 decades, the NZPICS brand has been nationally recognised as the top performance-driven learning solutions bringing together process standards, performance benchmarks, learning systems and innovative delivery methods to create value for supply chain/operations management professionals, members and organizations.

NZPICS is a not for profit (and not for loss) membership organisation. NZPICS strives to bring out the best in our supply chain professionals our mission – "Developing Tomorrow's supply chain leaders Today". Our vision is "To be the leading provider for end-to-end supply chain excellence in New Zealand".
SAPICS - www.sapics.org

Via its network of carefully selected education partners, SAPICS offers exceptional training programmes, internationally recognised certifications and comprehensive resources. In addition to the world-class education on offer SAPICS provides the supply chain community with a year round calendar of professional development events as well as the impressive annual conference and exhibition which has become the leading event in Africa for supply chain professionals.

SCOM - www.chinascom.com


SCOM management Consulting was founded in 2012 in Shanghai, China, focusing on the manufacturing & retail industry, specialized in supply chain & operations management education & consulting. SCOM is Premier Channel Partner for ASCM-APICS and DDI-DDMRP's exclusive affiliate in China. We offer APICS & DDI education in CPIM, CSCP, CLTD, SCOR-P, DDPP, DDLP. SCOM supply chain & operations manager society, there are over 40,000 members from the manufacturing & retail industry, it is one of the largest SCM societies in China.

SCOM是聚焦于供应链与运营管理的培训与咨询组织,为企业提供世界级卓越运行管理所需要的专业技能和管理咨询服务,SCOM是APICS-ASCM在中国的首席合作伙伴、DDI在中国的唯一合作伙伴和中国供应链与采购协会的合作伙伴。SCOM旗下的思考猫供应链经理人俱乐部,专注于供应链与运营管理相关的理论、法规和最佳实践,是面向制造业和零售业的经理人的专业交流社区,会员超过4万人,也是中国最大的供应链经理人学习社区。

Supply Chain Mavens - https://www.supplychainmavens.net/

Supply Chain Mavens provides customized training solutions for your supply chain. We pride ourselves in our extensive knowledge, experience and professionalism in all aspects of Supply Chain Management, coupled with our passion in engaging our clients and their teams in education designed to meet specific needs. Our trainers have extensive supply chain and operations management experience and demand/supply chain experience.
Target P - https://targetp.de/
targetP! – agile procurement enabled, is a boutique Procurement advisory firm located in Germany and the US. targetP! has been founded by well-known Procurement leaders with a combined experience of more than 50 years in numerous industries. We are a diverse team with different backgrounds (Procurement, Legal, Technology & IT) but we share the same passion about Supply Chain Risk Management. targetP! builds award-winning Supply Chain Risk Management organizations and programs (see forbes.com). We've spent the past 13 years making supply chains transparent and we have successfully fought disruptions during automotive & financial crisis and during the heavy machinery industry crisis. We provide expertise and solutions to identify supplier instability and supply chain disruptions at an early stage and actively take countermeasures. With our clients we develop comprehensive risk management strategies plus practical measures and digital solutions that can be activated in no matter of time. Our approach and mind-set are a little bit different - think crosswise and disruptive, act hands-on and with lots of common sense! By practitioners for practitioners.
The Logistics Institute - https://loginstitute.ca/
The Logistics Institute is North America's premier professional organization in the field of Supply Chain and Logistics [SCL]. Based in Toronto, it received international recognition, earning the Best Competency-Based Supply Chain Logistics Learning Organisation Award in 2020 and the Best Comprehensive Logistics Training & Development Program Award in 2021 from Corporate Vision [UK]. The Logistics Institute offers skills-based certification programs that focus on strategic management and operational issues in Supply Chain Logistics, including Applied Innovation, Change Enablement, Competitive Advantage, Effective Negotiations, Enterprise Supply Chain Engagement, International Project Management, Organizational Effectiveness, Process Management, Risk & Resilience, Supplier Relationship Management, Tactical Operations, and Track & Trace. Practitioners completing the programs earn the P.Log. [Professional Logistician] designation and become members of an international network of SCL professionals. With over 3,000 certified professional members working in over 2,000 global companies, SCL professionals conduct business on an even playing field with shared visions, core competencies and matching values as professionals.

The Supply Chain Risk Management Consortium - https://thescrmconsortium.com/

The Consortium provides SCRM education, Identifies and Assesses risks using Cloud-based Risk Appetite, Risk Maturity Models and Supply Chain Mapping Solutions, Mitigates risks leveraging Best Practices and Manages risks through ERM Frameworks, GRC Organizational Alignment, BCP, Scenario Playbooks and Risk Response Plans.